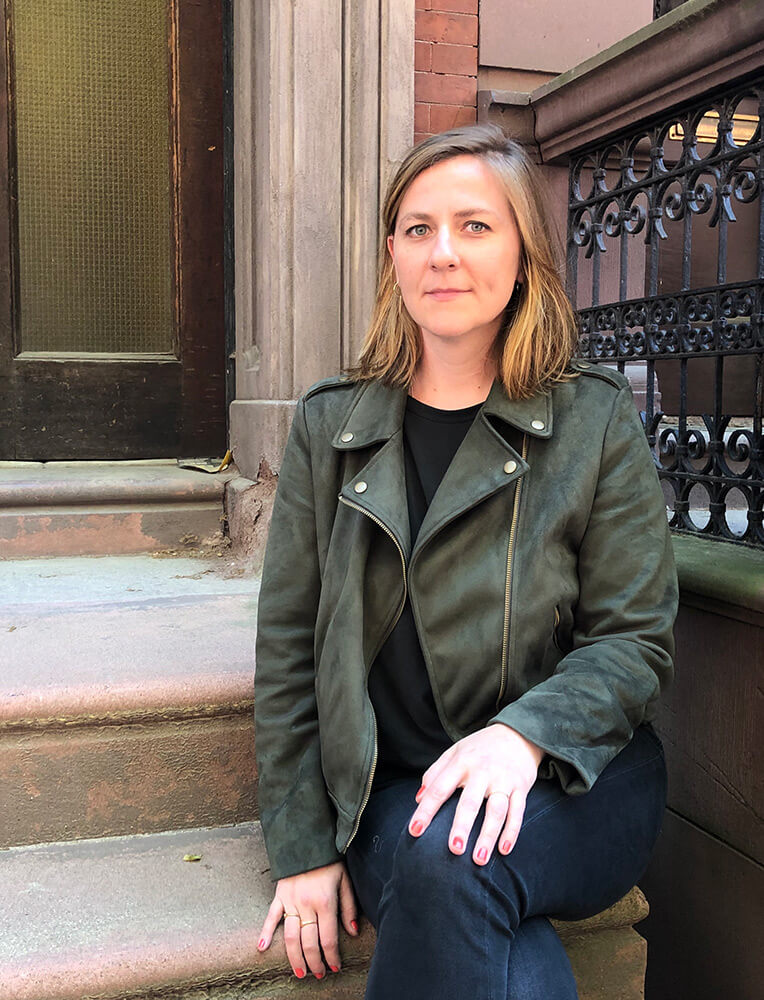 Sometimes, the copywriter just needs to sick back and listen. I pay attention to you, your customers and the gaps in between.
Whether you're local to Philly, hanging out on the West Coast or beyond, I'd like to help you reach your goals.
Email km@kmwcontent.com and I will get back to you within 1 business day.
Please use the form below to get in touch.