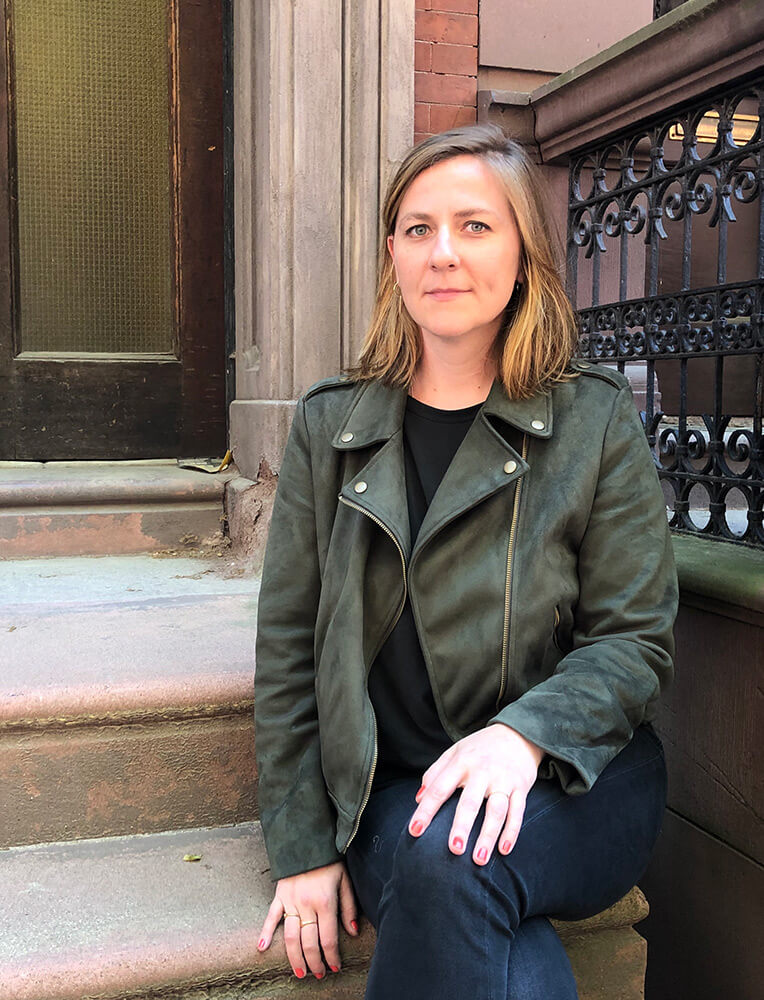 I love to learn about innovative products & services and/or discuss potential partnerships with creative entrepreneurs and business owners who are making a difference in the world.  
Whether you're local to Philly, hanging out on the West Coast or anywhere in between, I want to work with you! 
Email km@karenmillerwrites.com and I will get back to you ASAP. 
Please use the form below to get in touch.