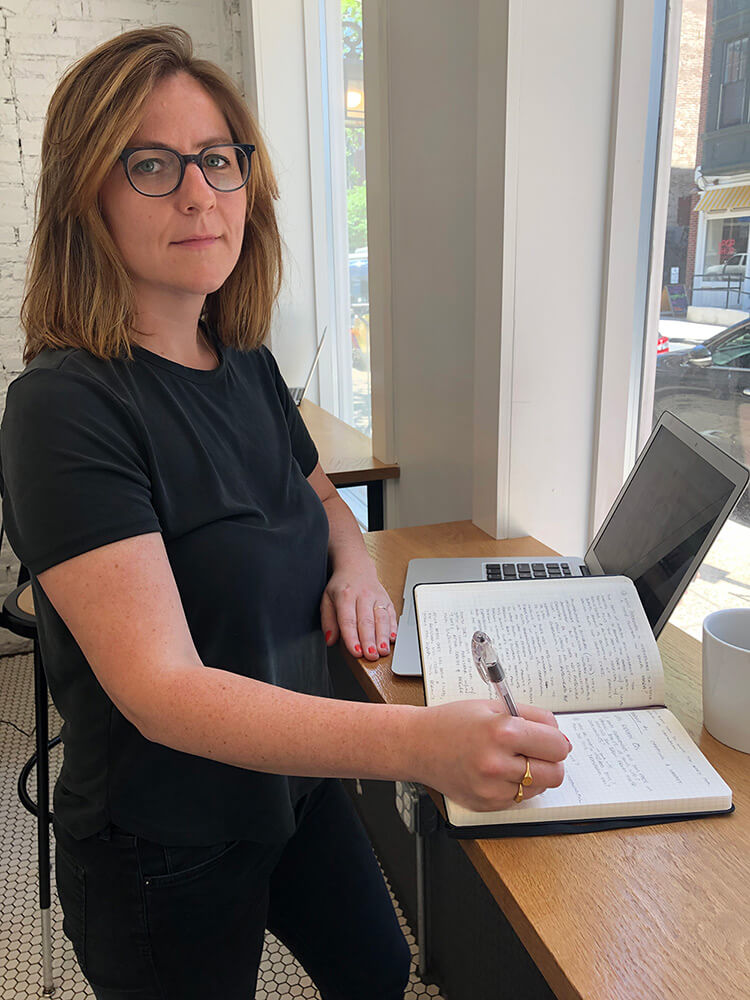 Creativity, Conversion, & Reinvention
Copywriting, problem solving, and consulting for creative industries 
You Want More
Leads
Engagement
Customers
Growth
take a new approach to content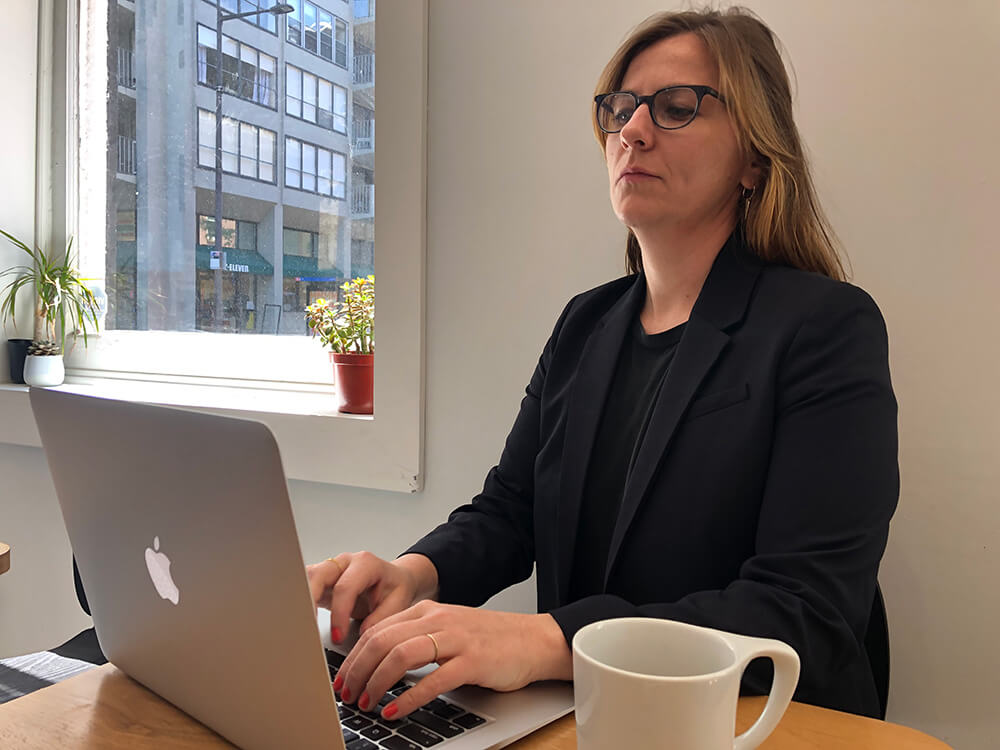 That quiet copywriter? Secret weapon.
Better content, better business
Generate leads with strategic copy, amplify your brand on your own terms, and make authentic content that drives traffic.
Data and SEO help, but when you prioritize people and stories, your copy stands out. You need a copywriter & strategist in your corner to help you persuade and convert in your brand voice.
Clarify your message, attract new leads, and build authority with confidence. It's time to find your own voice and it's okay to be a little weird. Find your brand personality.
Strategic organic content
Do more with less. It pays to have content strategy, organic SEO, and clear creative direction. Focus your digital content on your unique brand audience.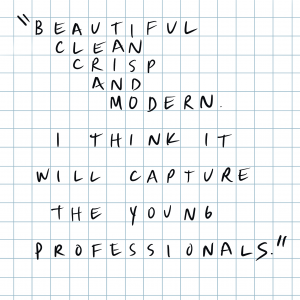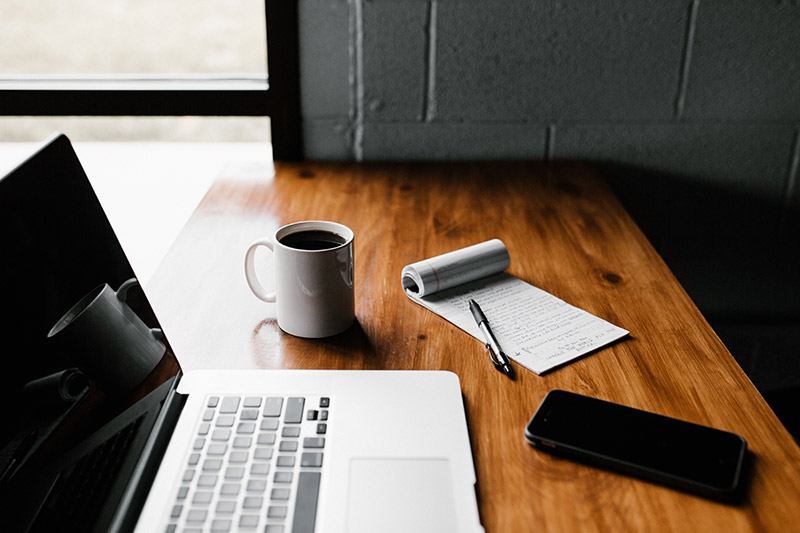 Create. Convert. Reinvent.