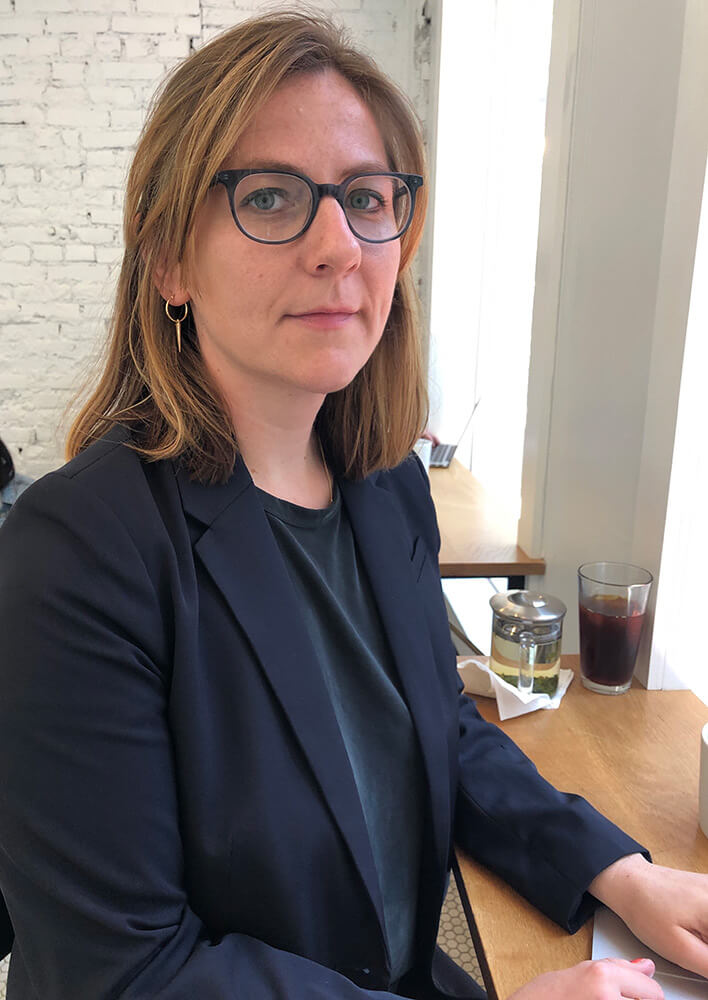 Web Copywriter, Philadelphia, PA
When you want to learn more about a business, what's the first thing you do?
You check out their website.
Your customers come to your website looking for solutions. Professional copywriting will make sure they stick around your site and your brand.
copywriting persuades people to take action.
It's time to partner with a professional copywriter if:
You're writing all of your content, without a strategy

 

You're brand voice lacks cohesion, or is non-existent

You're not leveraging organic SEO
You have non-copywriters writing landing pages and/or emails

You're not sure where to focus your content marketing efforts

You need a copywriter & strategist who can see the big picture
of companies find it challenging to produce engaging content.
of companies say that they can't produce content consistently.
You can't afford to cut corners with your copy.
I'm a lifelong bookworm who loves to read and write. To my dismay, most people hate the thing that I love most: writing. I never tire of the writing process, so I started KMW Content in 2018. Today, I continue to work with innovative businesses that need a professional copywriter in their corner.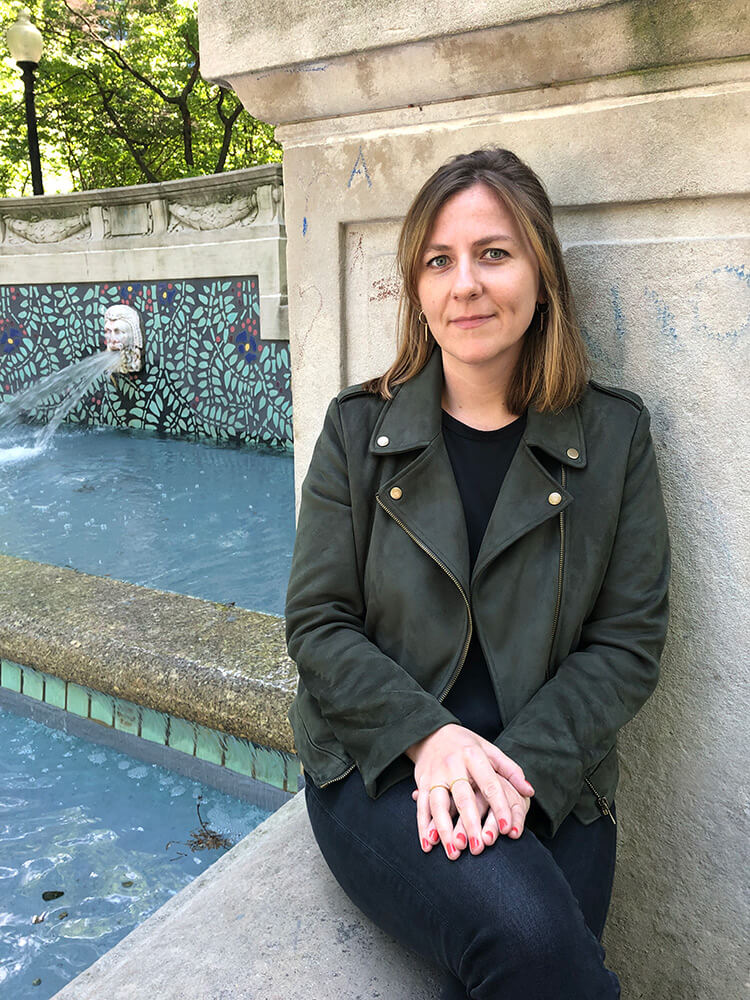 Based in Philadelphia, KMW works with businesses from coast to coast. Technology makes it possible for a copywriter from Philly to remotely connect with B2B customers who recognize the value of customized website copywriting.