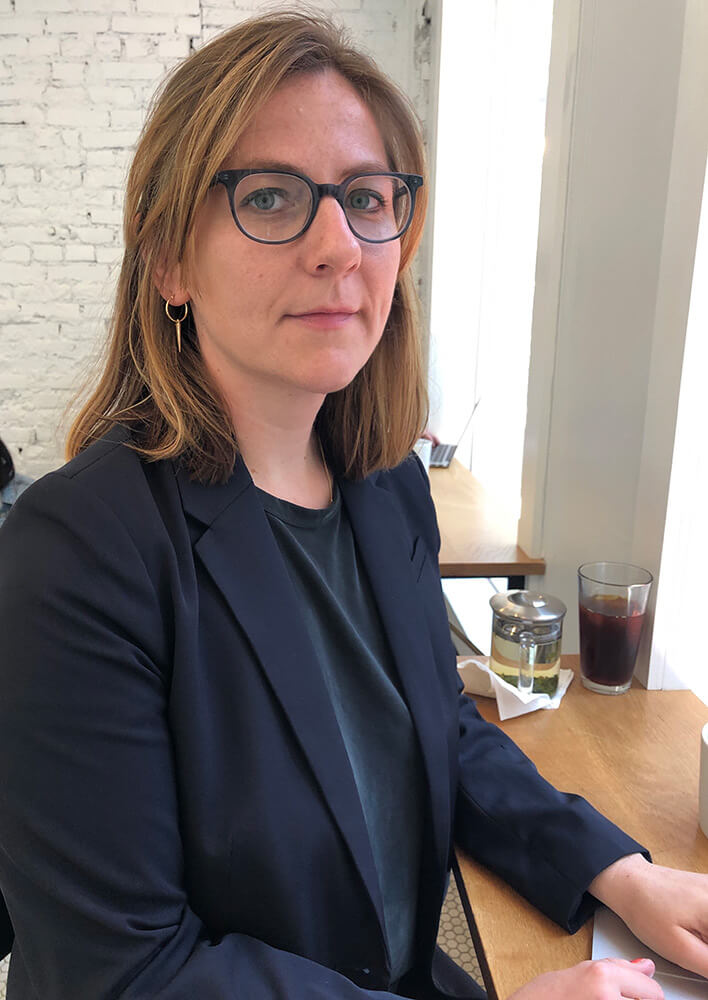 Hello! My name is Karen Miller.
My goal is simple. I want to lend my creative skillset to busy entrepreneurs and business owners who need professional website copywriting, content marketing, ghostwriting and content strategy services. 
You need website copywriting and content creation services that align with your unique business and brand. KMW will help you tell your story. 
Whether you're an entrepreneur, veteran business owner or agency, I'd love to work together—directly. 
It's probably time to partner with a professional writer if:
You're writing all of your own content, under the wire, without a marketing strategy

 

You're brand voice lacks cohesion, or just doesn't feel like "you"

 

You're not leveraging social media to drive traffic to your website

 
.
You don't have a degree in writing or experience in professional copywriting or content marketing

 

You're at capacity and you need to reorganize your marketing efforts

 

You're looking for an alternative to a marketing agency and would rather work with a like-minded entrepreneur

 
of companies find it challenging to produce engaging content.
of companies say that they can't produce content consistently.
You're focused on growing your business. You need to offload some of the content marketing and copywriting responsibilities onto a professional writer who will develop a content strategy, create ongoing content for your website and clarify your brand voice. This is where KMW comes in. 
I'm a lifelong bookworm who loves to read and write. To my dismay, most people hate the thing that I love most: writing. I never tire of the writing life, so I started karenmillerwrites so that I can work with innovative, forward-thinking people who are doing great things.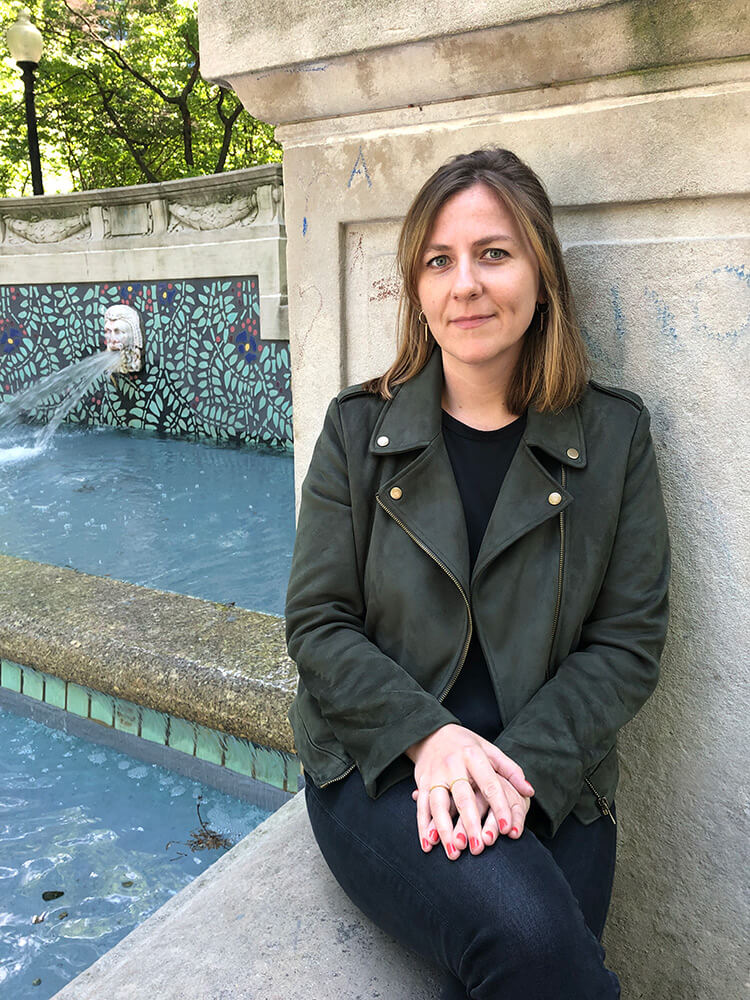 Based in Philadelphia, KMW works with entrepreneurs from coast to coast. Technology makes it possible for a copywriter from Philly to remotely connect with creative business owners who recognize the value of customized website copywriting.