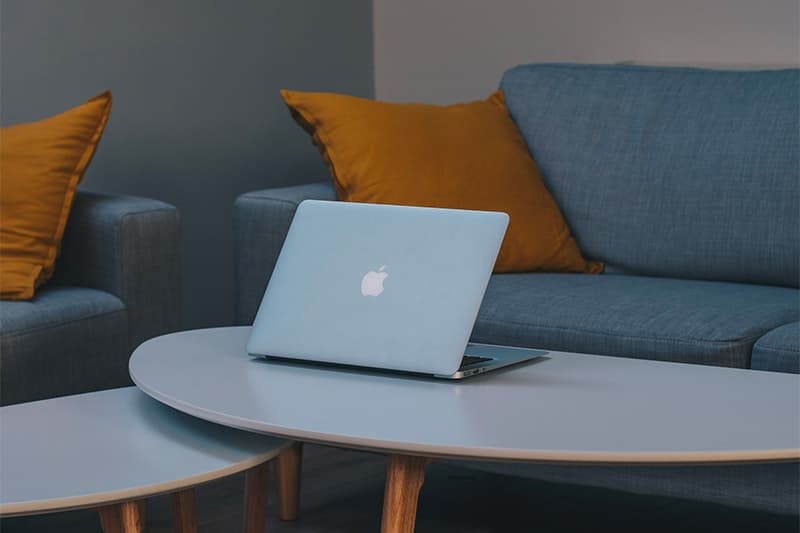 Website copy is one of your first lines of communication. It's heavy on storytelling and it can be a subtle path to conversion when it's done well. Design, copy and strategy can live in harmony. Your website is your most valuable marketing tool and it should be written to your audience, for your audience.
As the eCommerce industry evolves and technologies proliferate, Kinga Dow continues to grow her agency to meet new demands. As an early adopter to digital marketing and eCommerce email strategies, Kinga Dow is a leader in her niche.
For this project, the goal was to capture the breadth of Kinga Dow's expertise and experience, and communicate the capabilities of her team.
Key Takeaway: .Copy and content are instrumental in developing brand presence, conveying technical capabilities, and building trust.
Product Development Factory specializes in Custom Automation and Product Development. The website copy needed to convey that the company is capable of providing a high level of service to clients across multiple industries seeking automation solutions.
The website copy is designed to bring potential clients to the conclusion that while customization is subjective, PDFact has the expertise to lead and execute a successful project, tailored to the client, from start to finish.
Key Takeaway: Technical subject matter can be communicated effectively using client collaboration and classic copywriting techniques.
For a startup like Soundings, website content is ever-evolving. From website copy, to blogs, to case studies, the content speaks to a wide range of customers and freelancers in the meeting & event industry.
The primary challenge is to make sure that the brand message comes through in each communication—across every channel.
Key Takeaway: Brand strategy informs content production. A strong strategic perspective and willingness to pivot can drive successful content marketing.
Contact KMW Content to learn more about specialized website copywriting services.
Take your website copy from blah to brilliant!