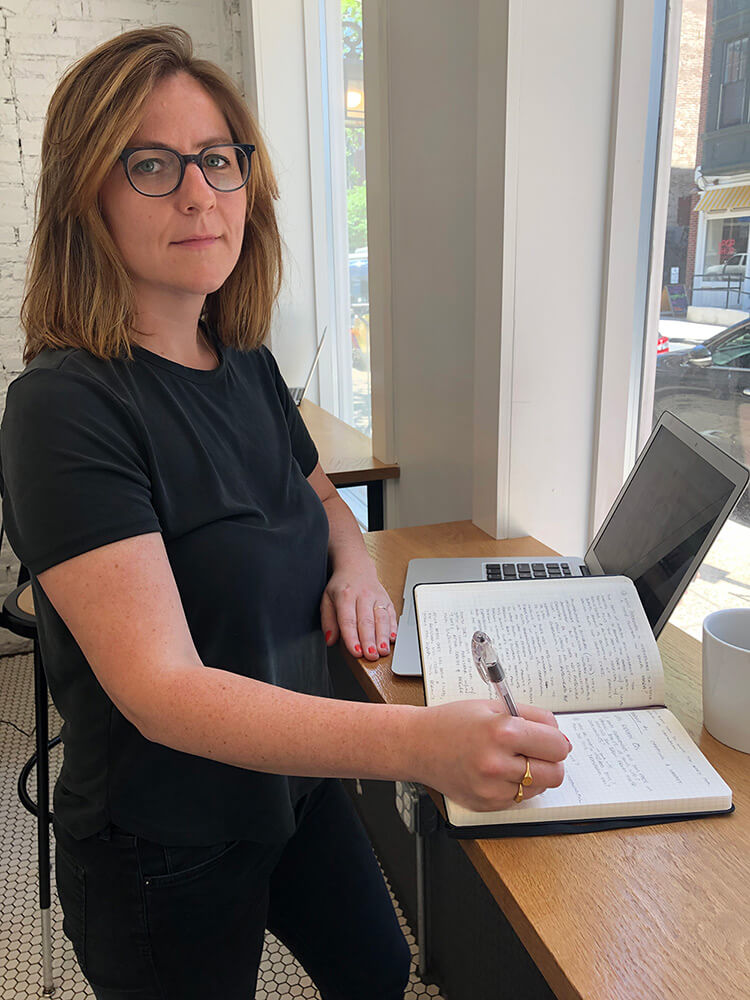 Innovators and entrepreneurs know: To stay relevant, you need to engage with your audience on a regular basis. You need a skilled writer to craft compelling content, with calls to action, that will inspire and retain brand loyalty, for the long term.  
Custom Website Copywriting
Contact KMW for a custom website copywriting quote.
You've decided to build a custom website for your business. You're ready to wow your potential clients with your innovative products & services. I will create customized website copy and web content that will align with your brand. KMW will help you tell your story.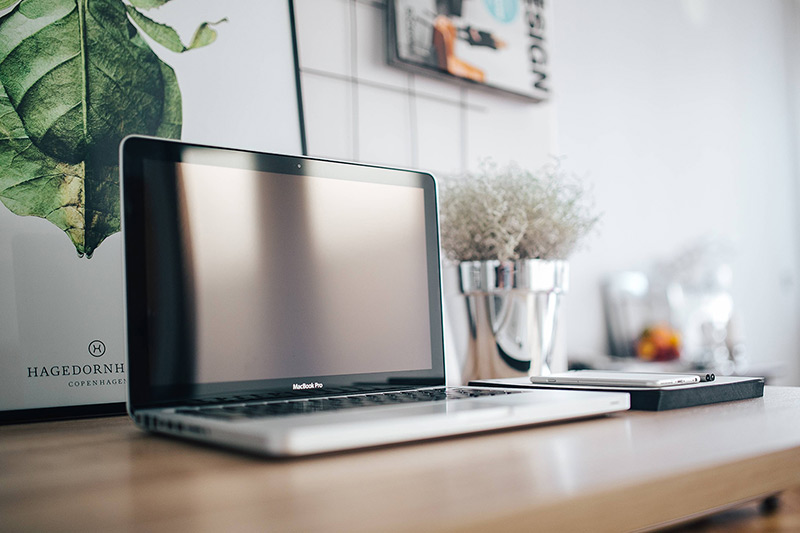 You will complete a questionnaire that provides insight into your business, your brand and your current market position. This information will paint a picture of what your business is all about and will allow KMW to craft copy that connects with your audience. 
Phase 2- Strategic Copy Design
Consider it an outline. We will design your custom website copy, page by page, to ensure that your audience has all of the information they will need to learn more about your brand and  access your products & services. 
Now that we've planned, it's time to write. At this time, all of the website copy and marketing content will be crafted with SEO best practices in mind. 
The copy is ready to be finalized. You will review the web copy and return it, with comments, for final editing. I will coordinate with the web designer and developer to make sure that your site is populated with SEO–friendly copy that adds value and authenticity to your website.
Contact KMW to learn more about content creation services.
Ongoing content creation can become an extremely time consuming aspect of running a small business, or any business. Blogs, website content, email newsletters, case studies, whitepapers and e–books all require a great deal of research to be effective, and yet they're vital to your business. 
We will work together on an ongoing basis to create custom web content that promotes your brand, product & services. I will ghostwrite the business-related marketing content you need to attract clients and position yourself as a leader in your field. 
We will schedule monthly virtual meetings, set an editorial calendar and roll out your content so that you're free to focus on other aspects of your business. 
Contact KMW to discuss custom content creation retainers and packages. 
Content Strategy Consultation
Let's chat about your business. You need fresh blog post ideas. You want to flesh out the details of a case study for a product you're developing. You're planning a brand refresh and you need updated content that aligns with your current business model.  
You need to position yourself as a leader in your industry and you need advice about how to leverage content marketing, copywriting and SEO services to promote your brand. We can discuss all of these things.
Through this process, you will discover new insights about your business and brand, and take away a fresh perspective on how to market yourself as a creative and innovative entrepreneur who strategically leverages content marketing, copywriting and content strategy. 
We'll discuss:  
Your current market position

 

Your current

marketing & 

SEO strategy

 

Your dream client(s)

 

How copywriting and content marketing can drive your business forward

 
Contact KMW to schedule a Content Strategy Consultation.
I'll learn about the story behind your business so that your website content will reflect your unique brand, products & services.
Copywriting and content creation require creativity, skill and hard work. I will convey your brand message in an authentic voice, and deliver tailor-made copy that will attract your targeted audience.
Strategic content marketing can take your business to the next level. Never underestimate the power of a well-written and engaging story.