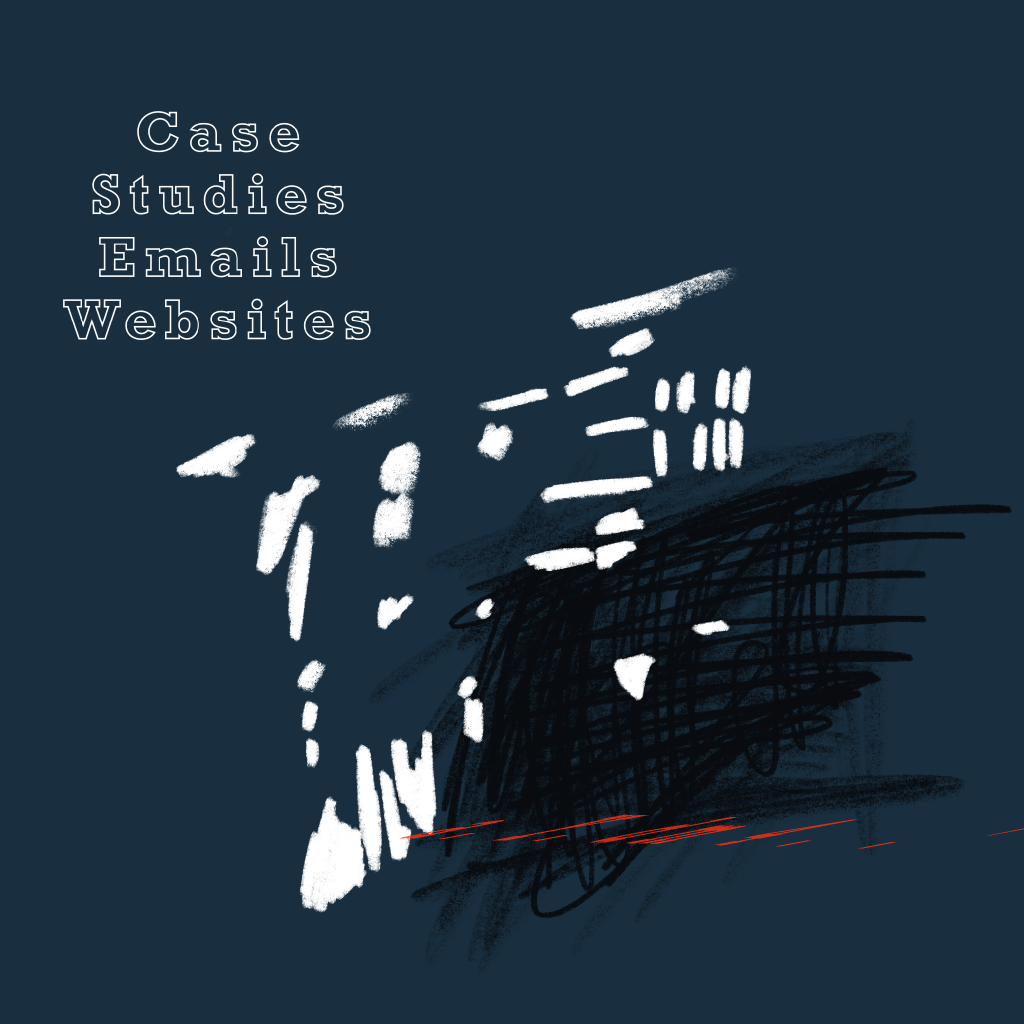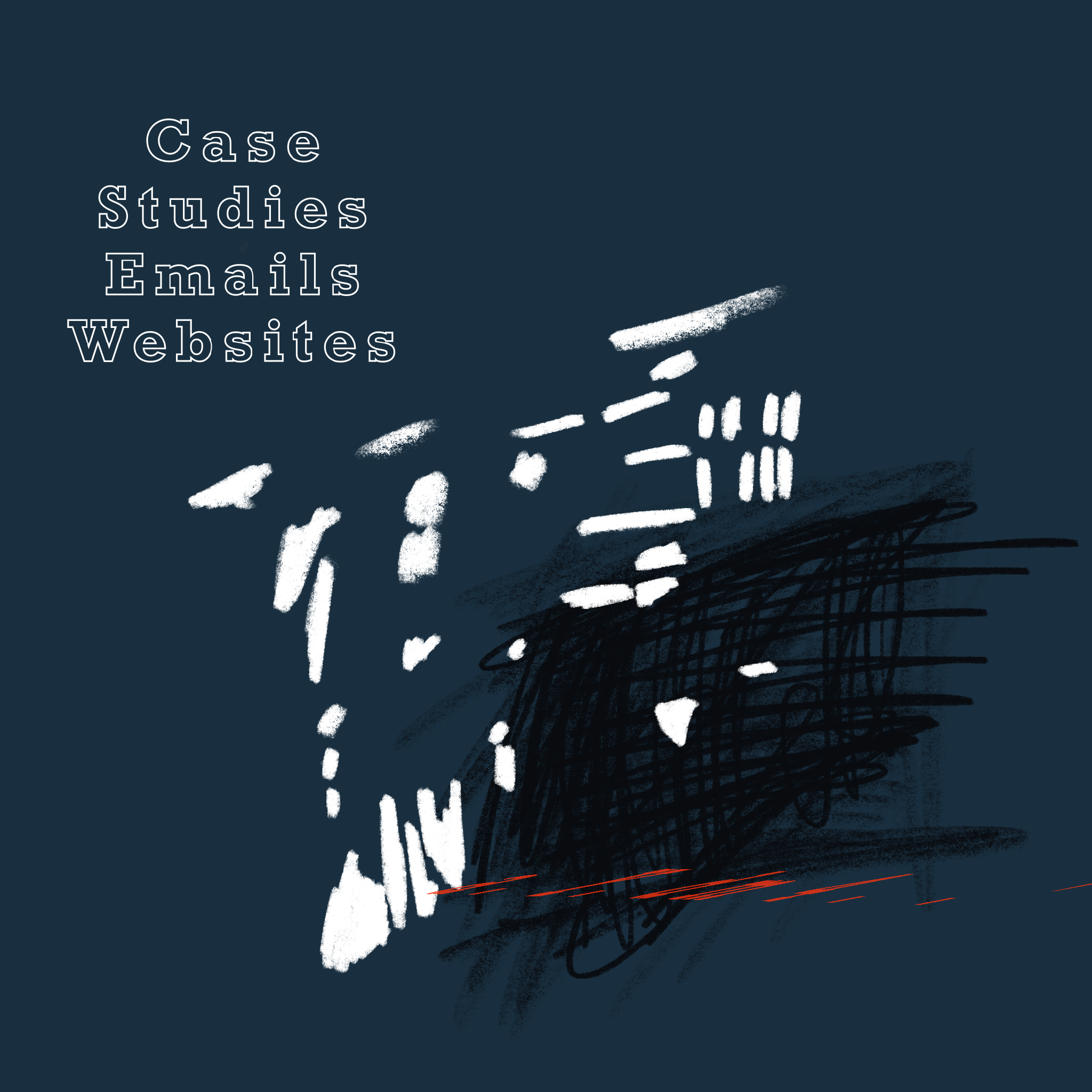 There's a TON of information online about how to become a freelance copywriter.
There are courses, coaches, and communities for every niche.
As far as copywriting strategies and techniques, the big influencers have cornered the market and productized everything you could possibly need to know.
If you're motivated, you can learn how to write persuasive copy.
But that's not the hard part.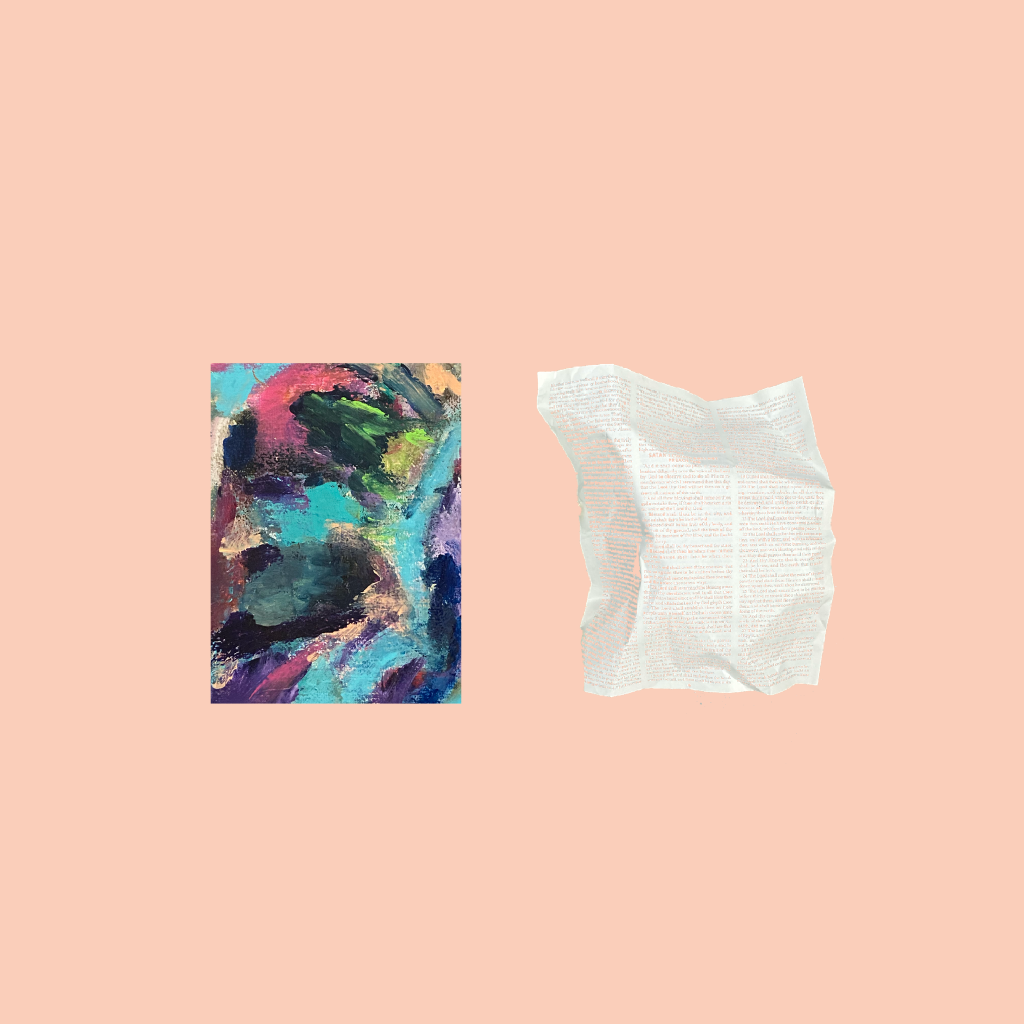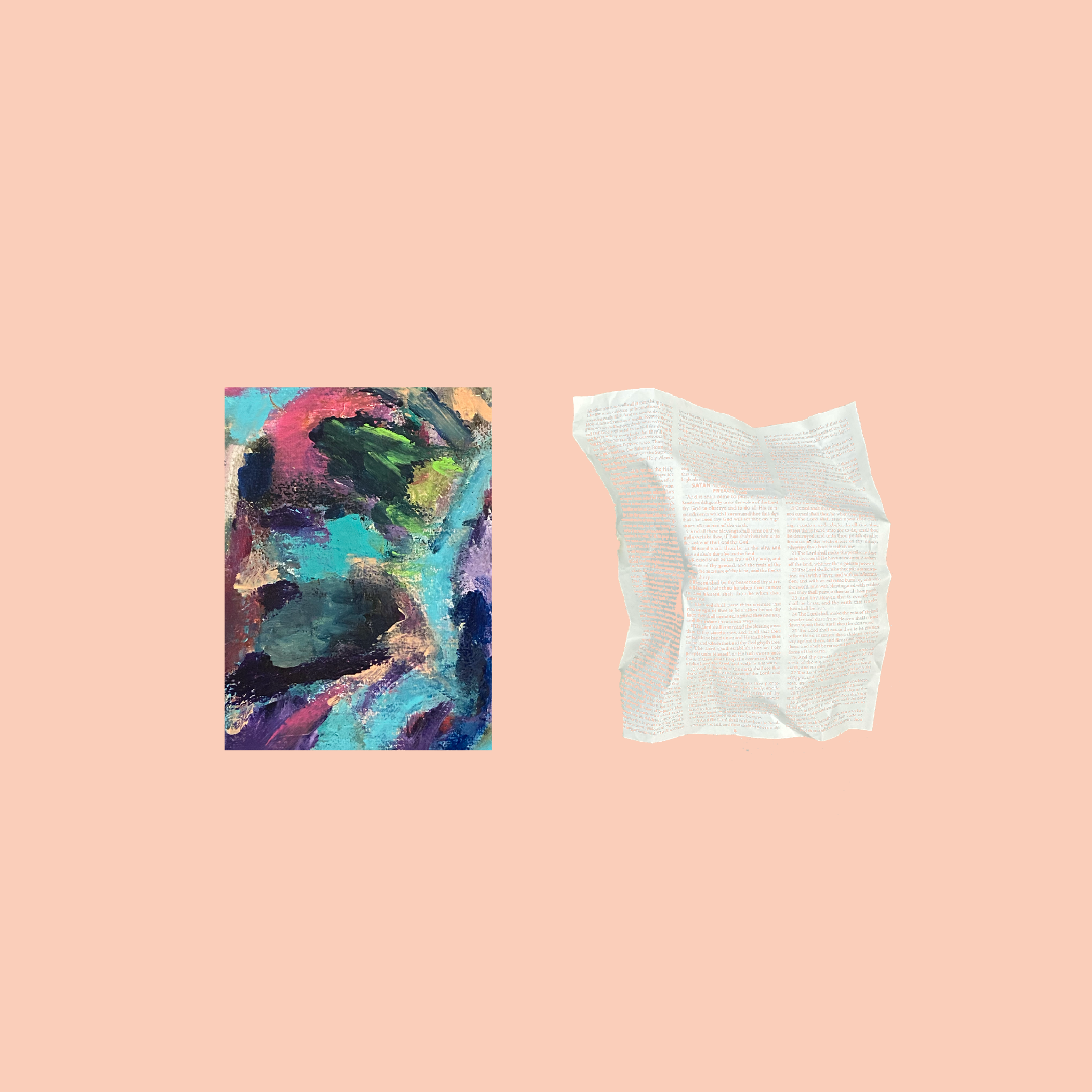 Content creator, copywriter, content writer, brand strategist, brand journalist.
What's your title?
The beauty of being a writer is that you can use your writing skills to serve many functions aka, you can easily *pivot.*