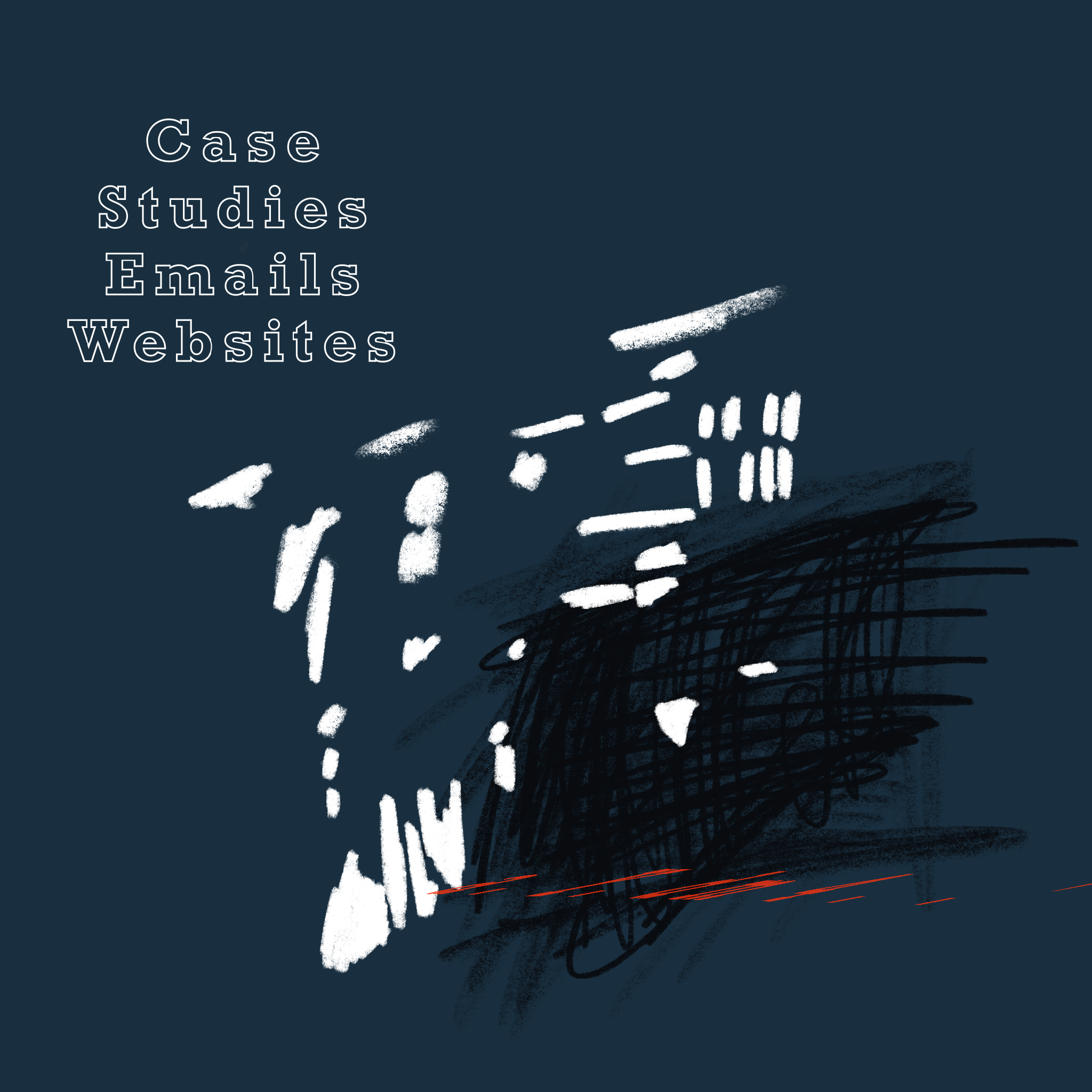 There's a TON of information online about how to become a freelance copywriter.
There are courses, coaches, and communities for every niche.
As far as copywriting strategies and techniques, the big influencers have cornered the market and productized everything you could possibly need to know.
If you're motivated, you can learn how to write persuasive copy.
But that's not the hard part.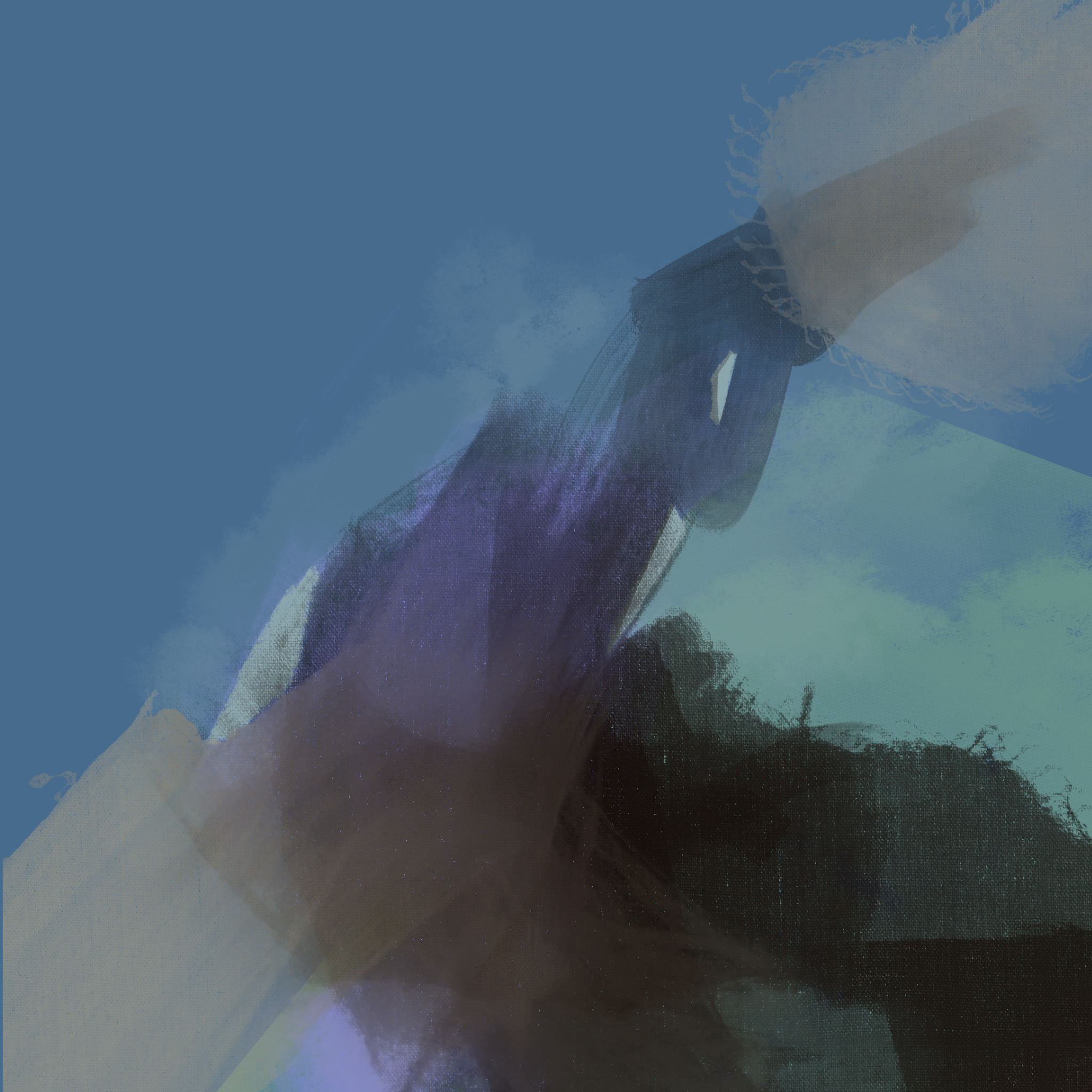 This post is written for freelancers and solopreneurs, specifically copywriters and other creatives.
It's important to reflect in order to do better work and improve our businesses.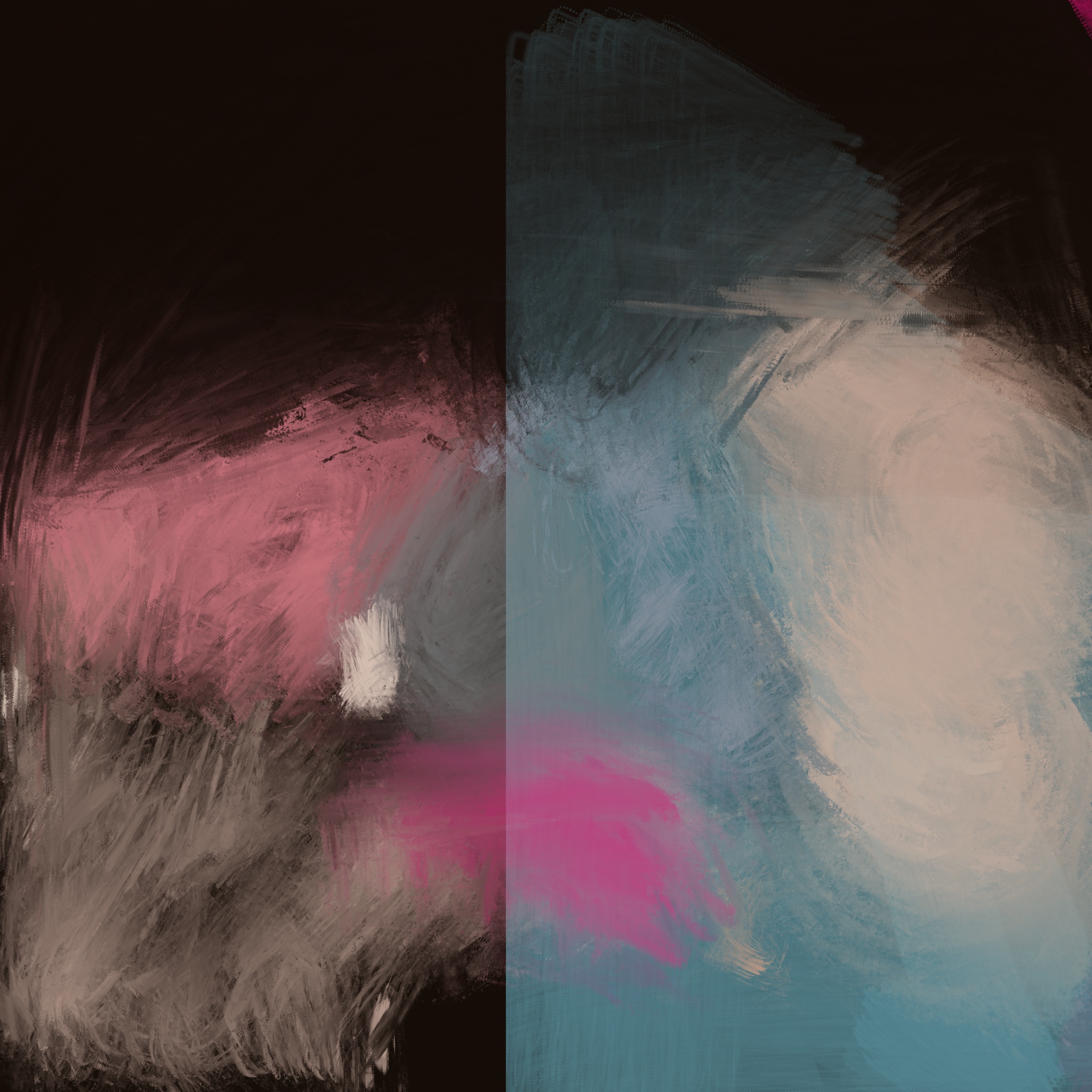 Fact: Everyone wants their website to rank at the top of the Google search.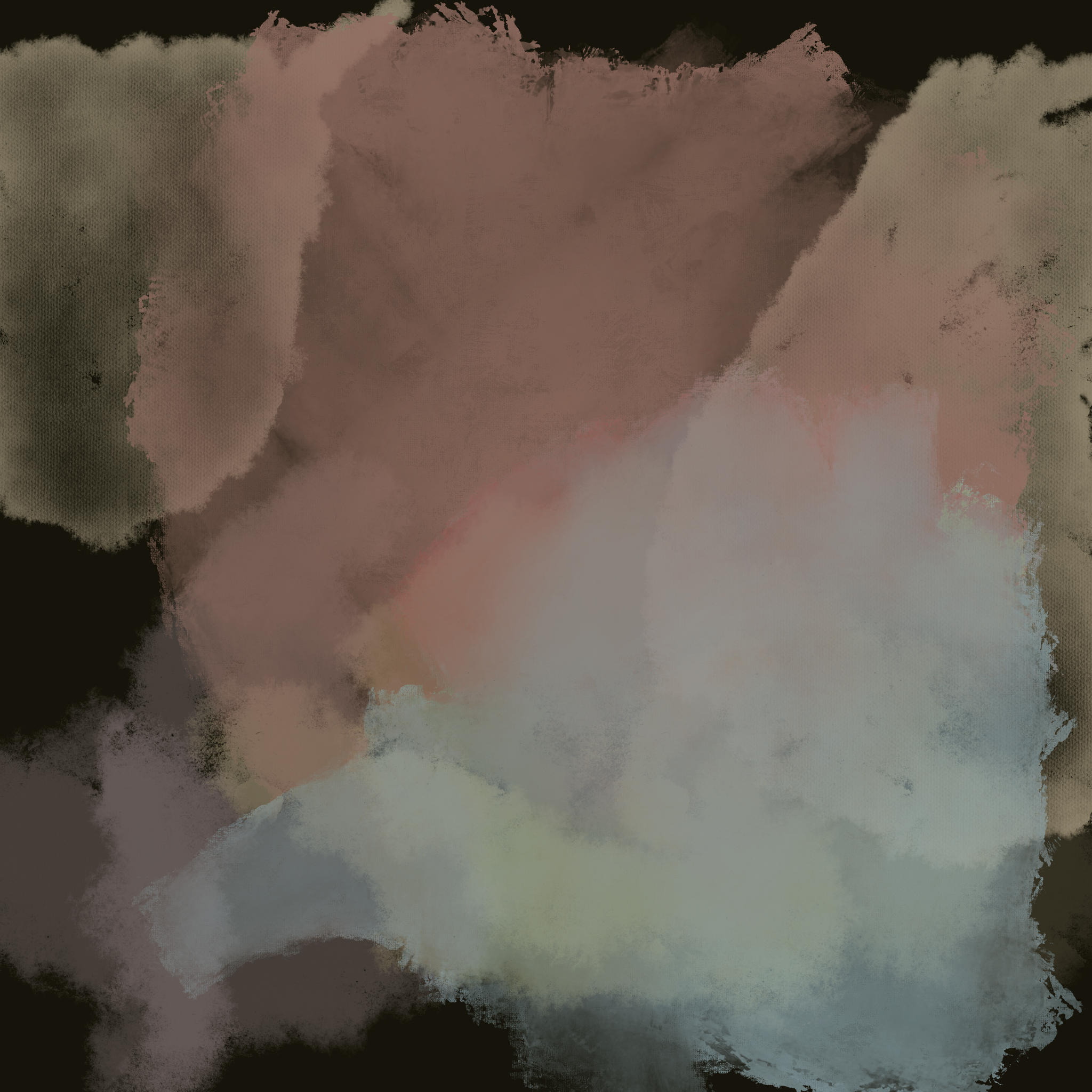 Back in 2018, I decided to strike out on my own as a website copywriter for two reasons:
I wanted to help entrepreneurs communicate more effectively