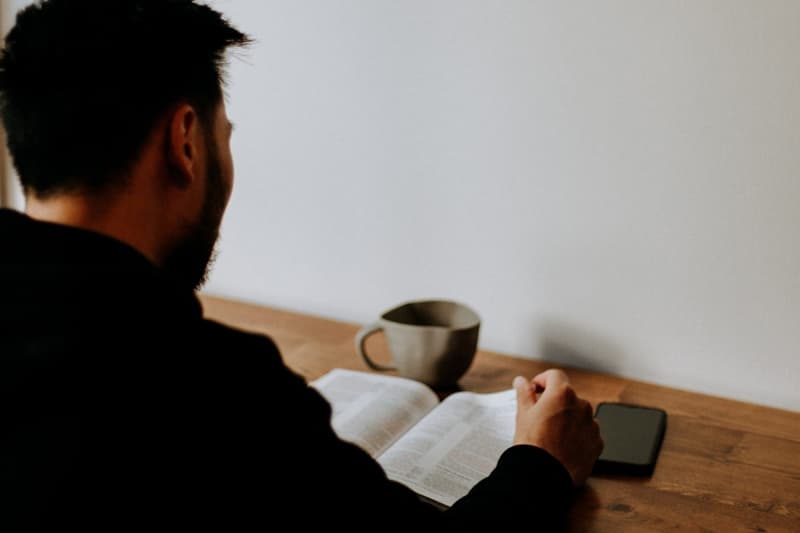 Every business has a unique value proposition, culture and identity. What's yours?
Your customers want to learn about your brand and who you do business with! Get help understanding which types of content you should create, then use your content to build trust and authority.
Please contact KMW for samples of email sequences, webinar scripts, sales collateral, and more.
Feel free to request for a custom proposal!