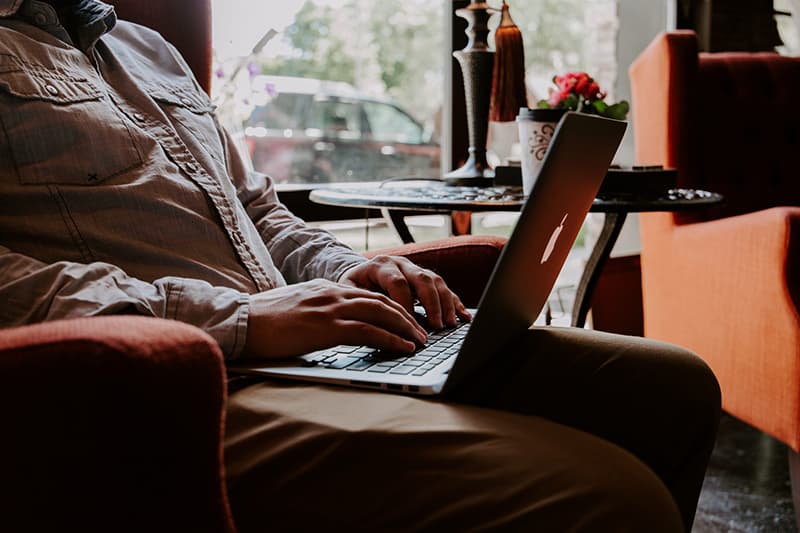 Blogs and articles present you with the never-ending opportunity to educate, delight, and convert your customers– all from your own website. The sky is truly the limit. Added bonus: strategically boost your SEO and Google ranking. 
Publish high-quality, well-written blogs and articles on your own site— or pitch them to B2B and mainstream publications. Through this process, you will get a glimpse into what your business and brand are really all about.
Contact KMW Content to learn more about professional blog & article writing services.